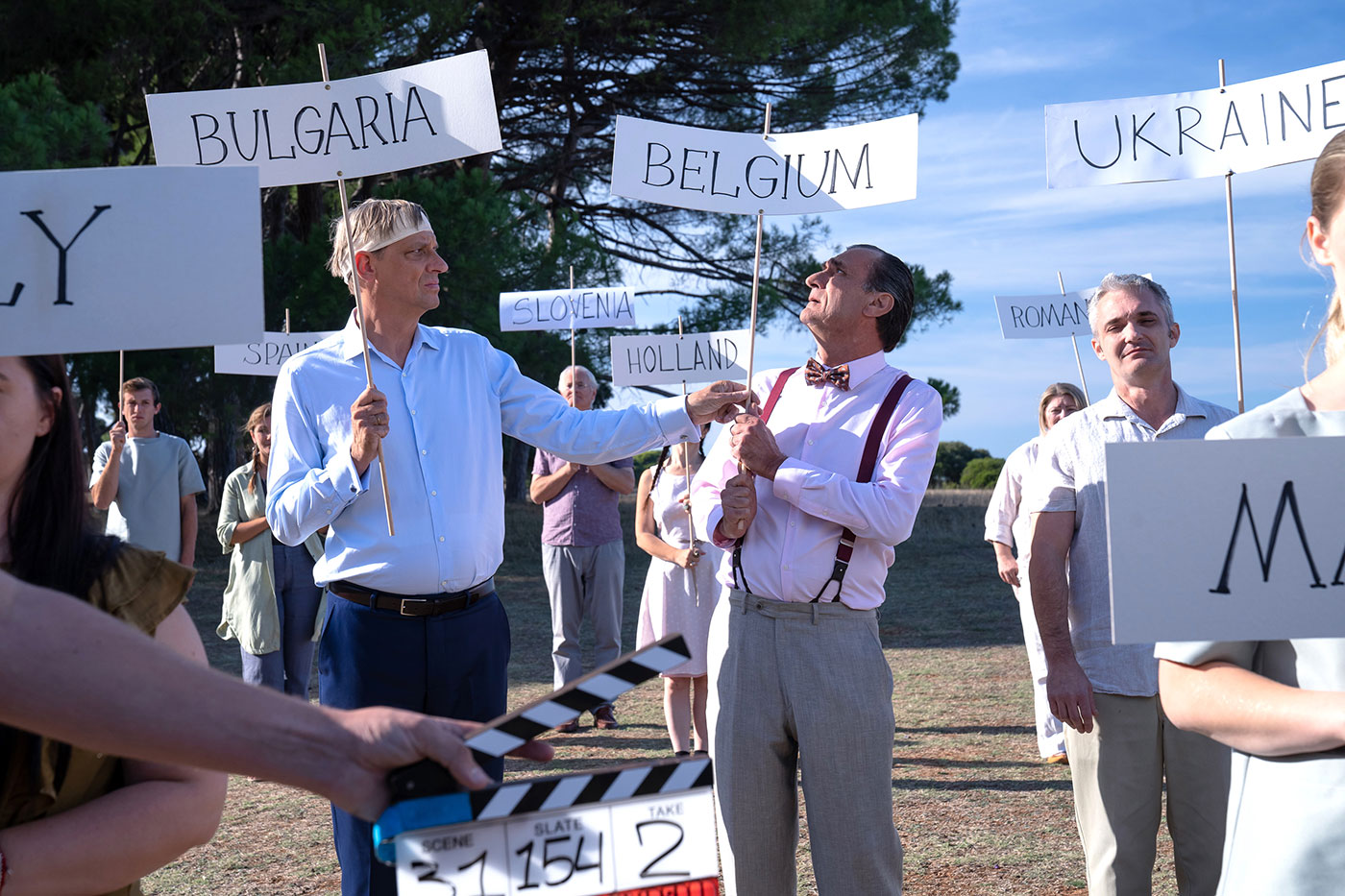 Synopsis
A King (Peter Van den Begin) is robbed of his crown when Belgium dissolves. Then he is almost robbed of his life during an unfortunate incident in Sarajevo involving a dim-witted Belgian sniper. He wakes up in a sanatorium on Tito's island in Croatia. He's disoriented, hard of hearing and condemned to a wheelchair by the authoritarian sanatorium director, Dr. Otto Kroll (Udo Kier).
As he becomes increasingly confused, his entourage tries to protect him from the news that the implosion of their kingdom has sparked the collapse of the EU. The King, finally aware of the gravity of the situation in Europe, sets his entourage scrambling for a means to flee the island. His dark premonitions are shared by his newfound friend, a charming guest by the name of Lady Liz (Geraldine Chaplin).
A delegation arrives from Vienna headed by the imposing Dr. Ilse von Stroheim, the architect of a nationalist 'Nova Europa'. She announces the thunderous news that the last King of the Belgians will become the first Emperor of this new Europe.
The King, fed up with others determining his destiny, decides to take matters into his own hands.
DRAMATIC COMEDY – 97' – COLOUR – ENGLISH, DUTCH, FRENCH, GERMAN
A Belgo-Dutch-Croatian-Bulgarian coproduction supported by the Council of Europe.
Statement
The Brijuni islands in Croatia have hosted dinosaurs, Romans and Byzantines. The Austro-Hungarian elite came to enjoy the high life here. Between 1947 and 1980 Brijuni was Tito's Xanadu where he hosted over a hundred heads of state and numerous Hollywood stars. Many brought him exotic animals that are still there today. This sets the stage for our alarmingly believable tale.
As Europe collapses in the background, we witness the King as a lost soul waking up to the fact that history is roaring towards him like a silent tsunami. The storm coming is that of Nova Europa. Spearheaded by dubious people in Vienna, the Nova Europa masterminds have seized power in a now defunct Europe. Central to their blueprint are visitor's centers that will filter and expel all unwanted individuals from a Europe of nation states.
Our King is mortified to learn that he has been designated Emperor of this new Europe. He must either embrace or deface their preposterous proposal. This forces him to ask himself questions: Who he is he, deep down? What is he capable of as a public figure? Can he rise to the occasion without selling his soul? Can he shape history? Our previous film ('King of the Belgians') ended with the King admitting that what he fears most is being just a passenger. Well, here we have dumped him into a colossal quandary and he opts for the greatest weapon of all. Humour.
Our primary fountain of inspiration is the political tumult in Europe and beyond. We've embedded in the film our own burning questions. Does history inevitably have to repeat itself? Why are people in general so gullible and so swift to hate and fear? How is it that humans are capable of treating other humans like garbage? Are we evolving? Or are we tumbling back into a new dark age?
The King has answers.
"Peter van der Begin gives his King a kind of simple natural allure that suggest monarchs can be human if you take them out of their palaces." - Screen International on King of the Belgians
Crew
Produced by
Supported by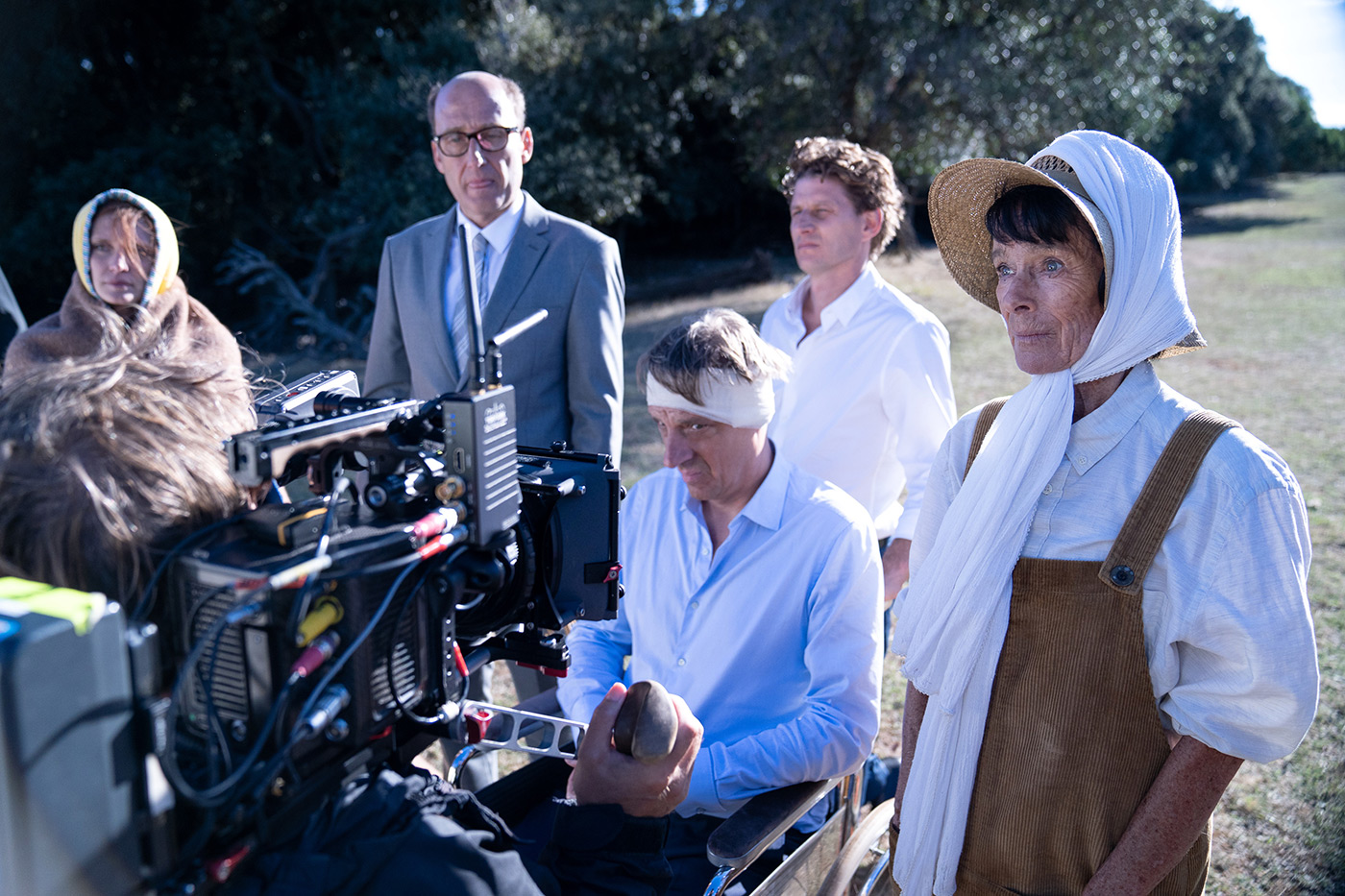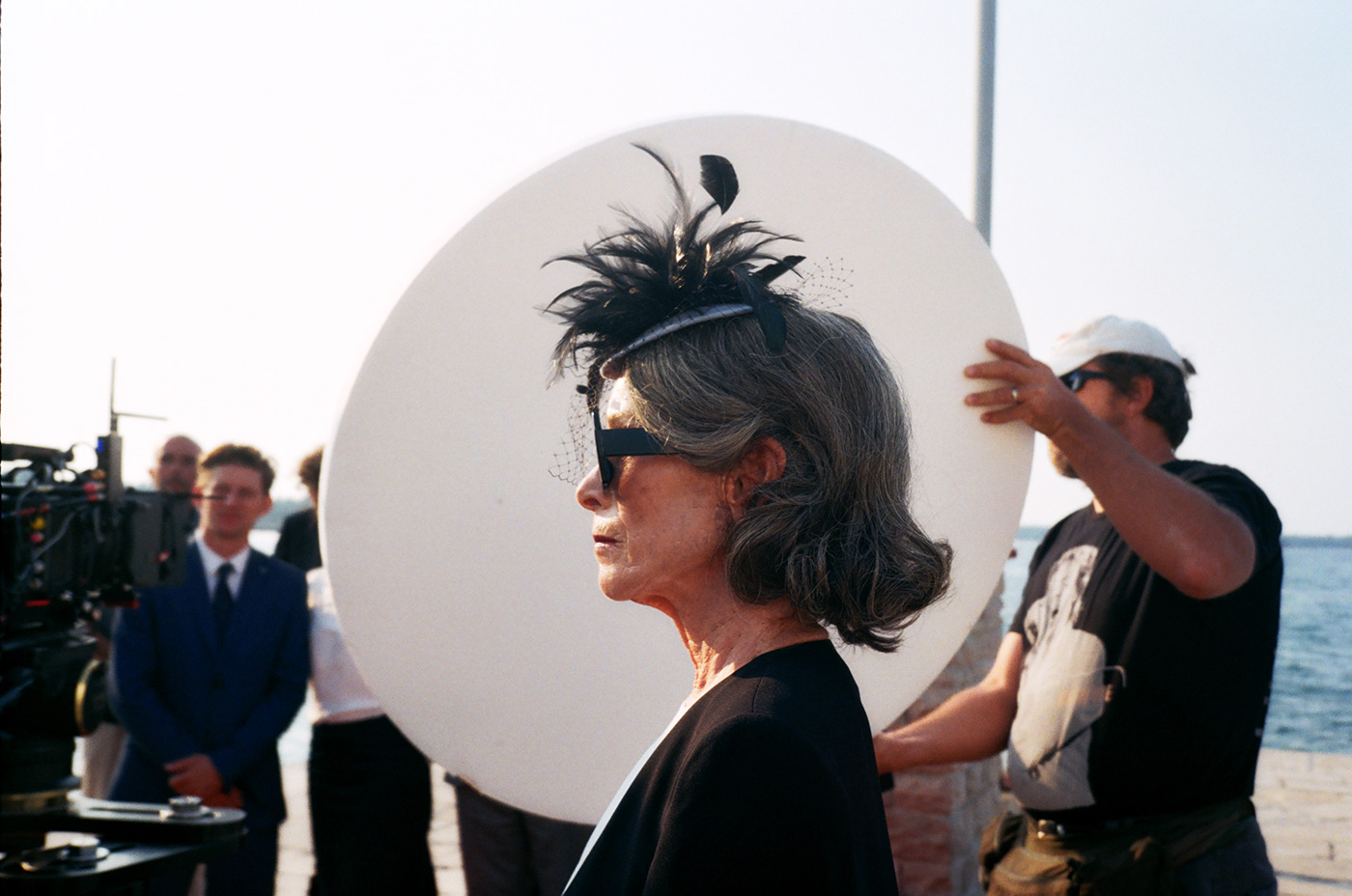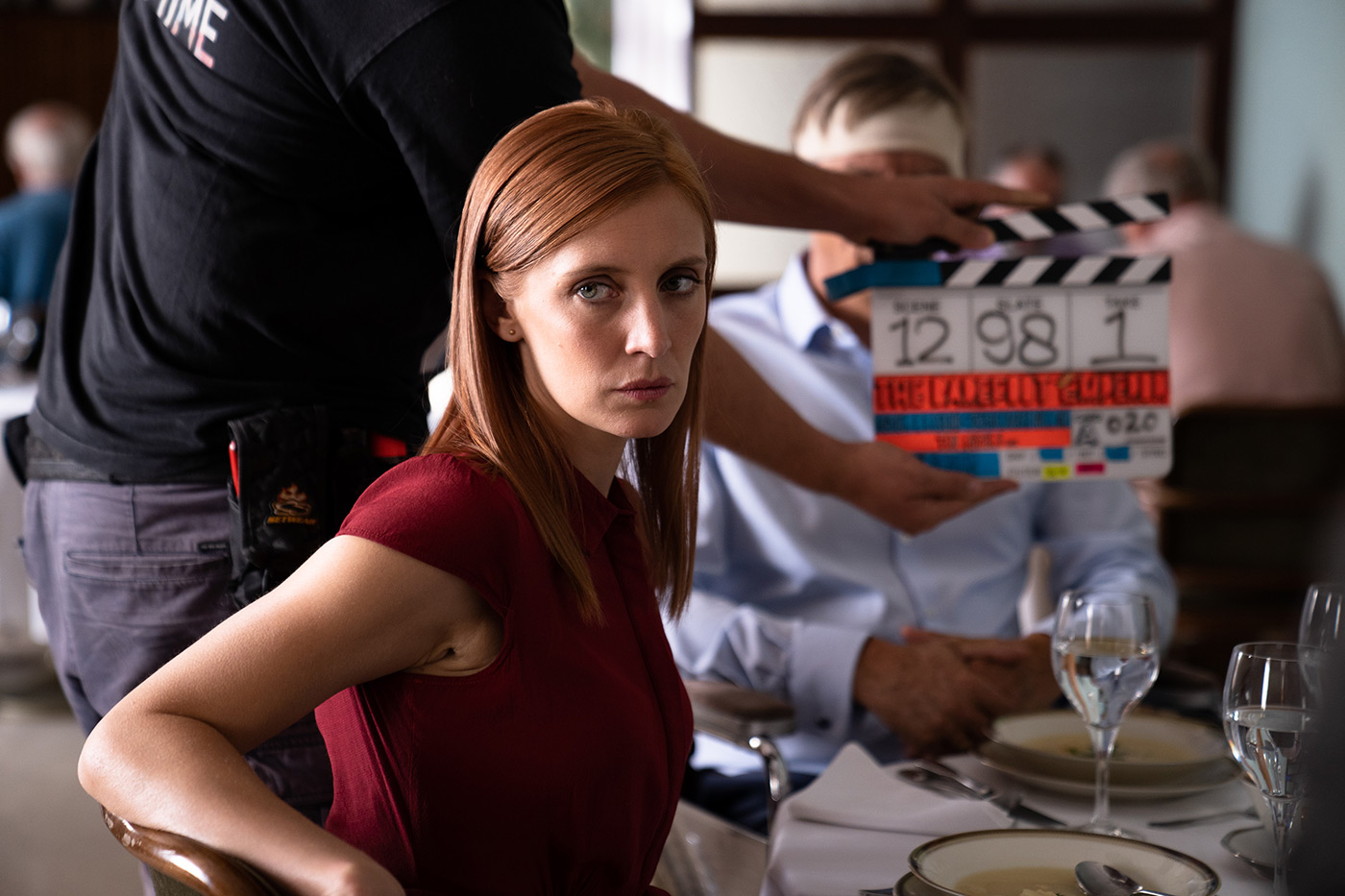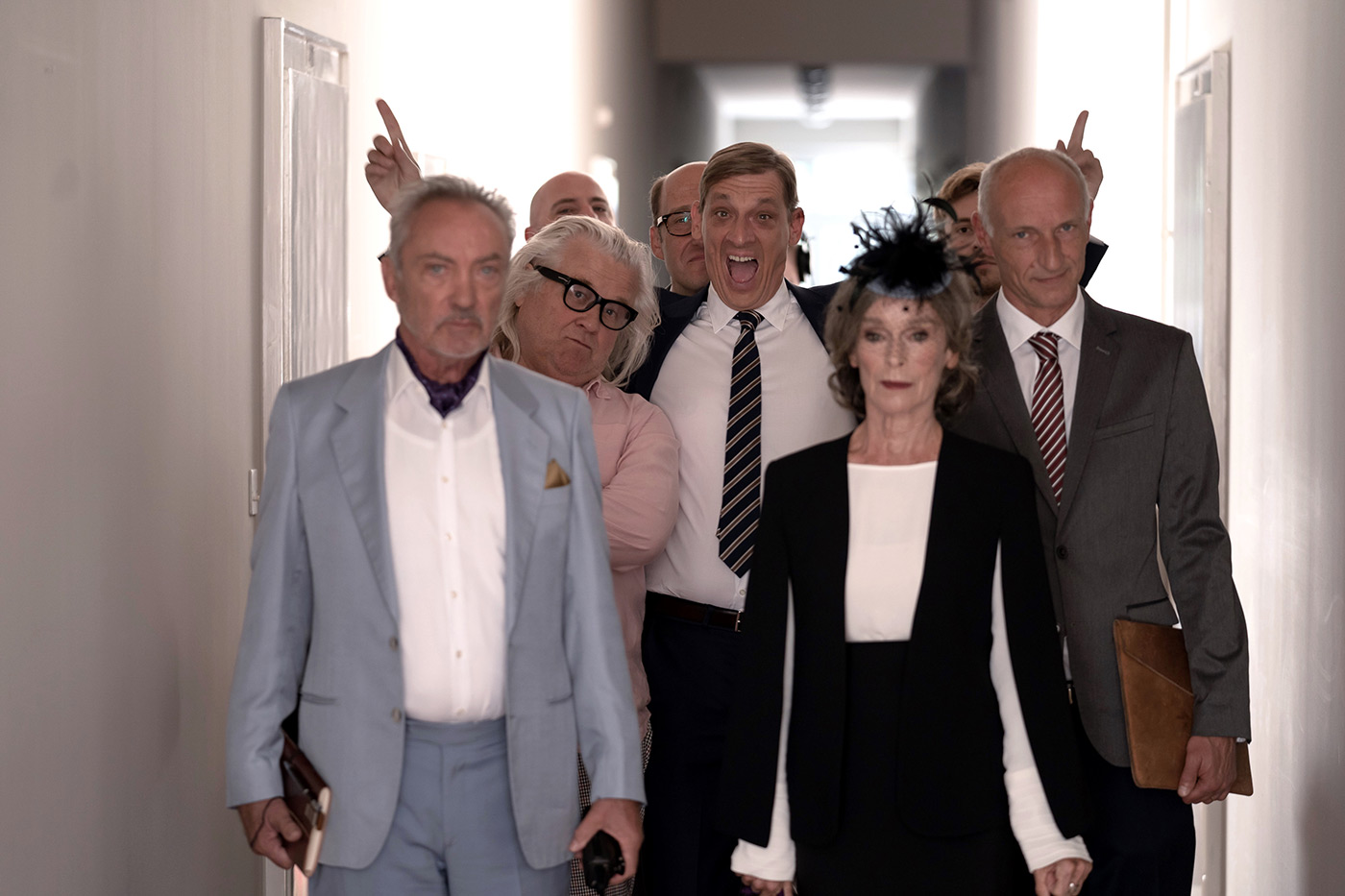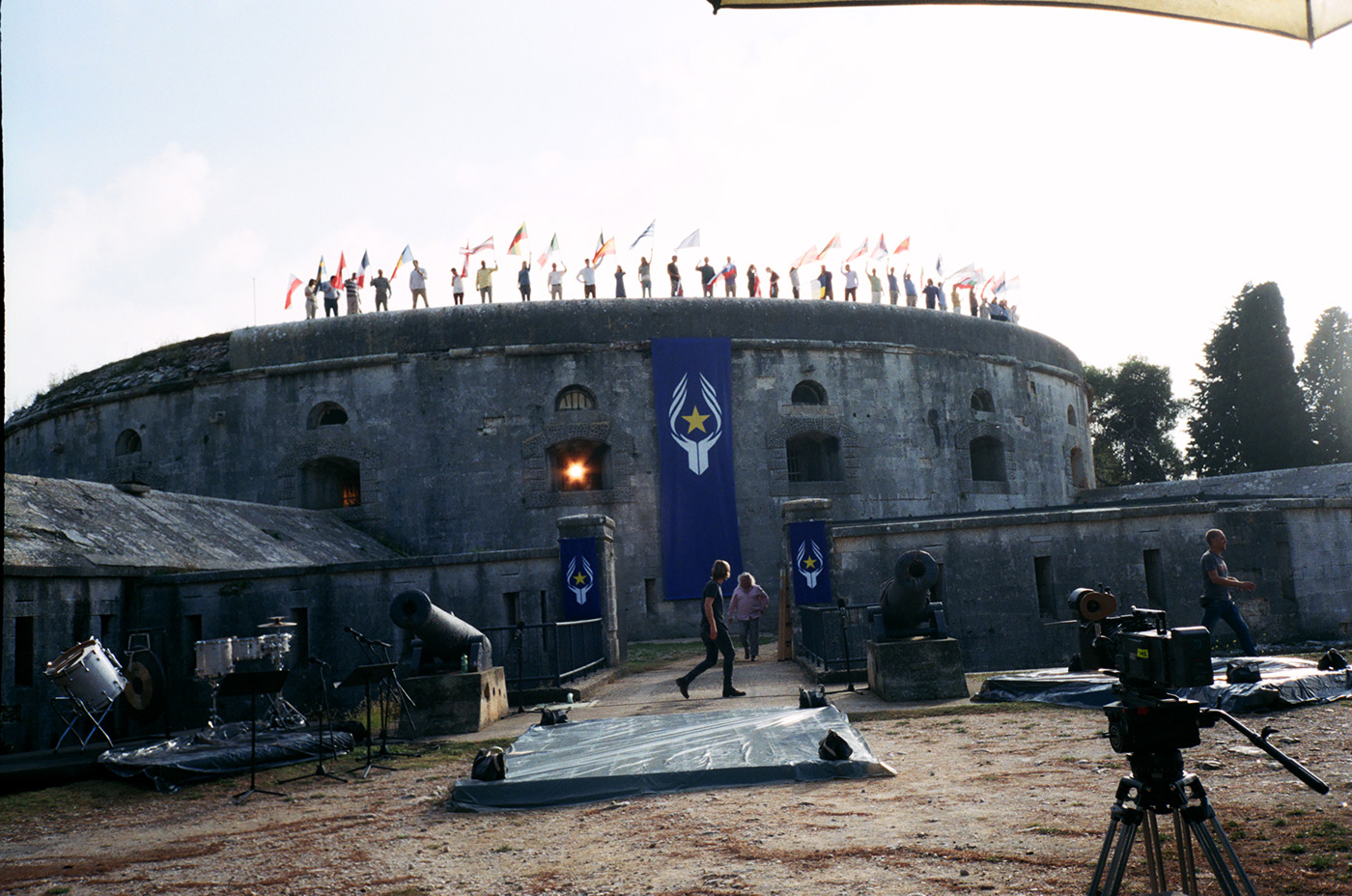 Directors
Jessica Woodworth & Peter Brosens wrote, directed and produced five feature films together: KHADAK (Winner of Venice's Lion of the Future 2006), ALTIPLANO (Cannes Critics' Week 2009), THE FIFTH SEASON (Venice Official Competition 2012), KING OF THE BELGIANS (Venice Orizzonti Competition 2016, nominated for Best Comedy at EFA 2017) and THE BAREFOOT EMPEROR (2019). Their films appeared in hundreds of festivals and won 57 awards. Their independent production company Bo Films is based in Ghent, Belgium.
Jessica Woodworth is a Belgian-American director and screenwriter. She received degrees in literature from Princeton University (1993) and documentary filmmaking from Stanford University (1999). She worked on documentaries in Paris, Hong Kong and Beijing in the nineties. While on a Fulbright scholarship in Morocco in 2000 she directed and shot the documentary THE VIRGIN DIARIES, a co-production between European and American broadcasters. She was the president of the international jury at Ghent Film Festival in 2011 and has been on juries in Zagreb and Tehran. She is a regular jury member for student films at the Royal Academy of Fine Arts in Ghent.
Peter Brosens is a Belgian independent producer, director and writer. Between 1993 and 1999 he produced and co-directed his internationally acclaimed 'Mongolia Trilogy' consisting of CITY OF THE STEPPES (Joris Ivens Award, Cinéma du Réel, Paris), STATE OF DOGS (Grand Prix, Visions du Réel, Nyon) and POETS OF MONGOLIA. Peter (BS Sciences, Postgraduate Social & Cultural Anthropology, MA Visual Anthropology, EAVE 1994) was a jury member of various international film festivals, including IDFA, Sao Paulo and Zagreb. In 2017 Peter received the prestigious Polar Star Award from the President of Mongolia for his contributions towards the Mongolian film industry.