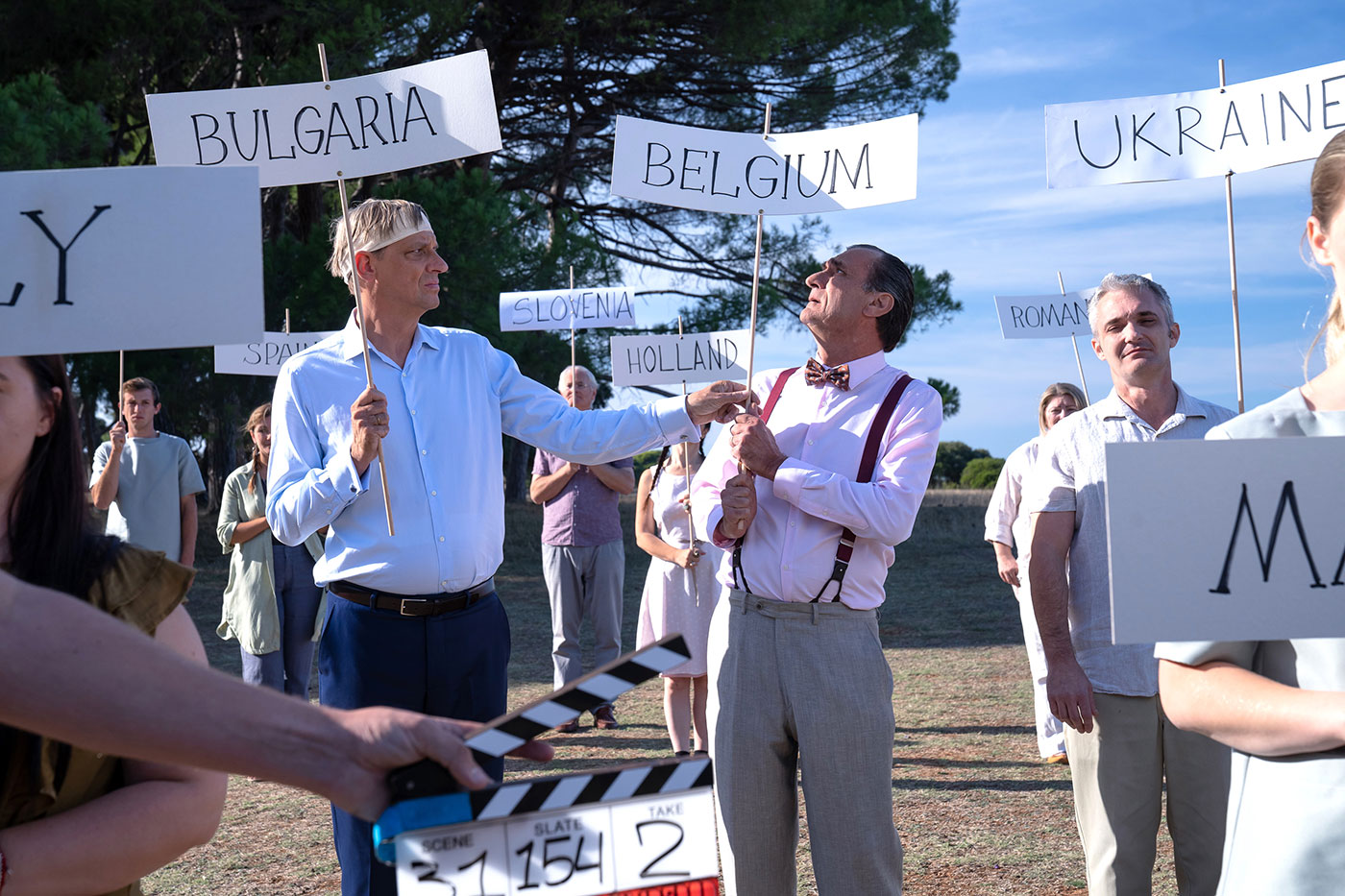 Synopsis
Nicolas III, King of the Belgians, suffers a gunshot wound to the ear during an unfortunate incident in Sarajevo. He wakes up in a sanatorium on a Croatian island that once was Tito's renowned summer residence. The King's entourage tries in vain to protect him from the news that the recent implosion of their kingdom has sparked the collapse of the European Union.
The fragile King demands to return home at once, but instead he is condemned to a strict regime of rest and rehabilitation by the authoritarian sanatorium director, Dr. Otto Kroll. A delegation from Vienna arrives headed by the distinguished Dr. Ilse von Stroheim, architect of a nationalist Nova Europa. She bears the thunderous news that the last King of the Belgians will become the first Emperor of Europe.
The King, fed up with others determining his destiny, decides to take matters into his own hands.
DRAMATIC COMEDY – 98' – COLOUR – DCP – ENGLISH, DUTCH, FRENCH, GERMAN
A Belgian-Dutch-Croatian-Bulgarian coproduction supported by the Council of Europe
Statement
The Barefoot Emperor is an unconventional sequel to King of the Belgians, a mockumentary road movie that struck a chord around the world. In the previous film our awkward King (Peter Van den Begin) spiralled incognito through the Balkans on a journey of self-discovery. In light of recent developments in Europe, the King's odyssey began to feel to us like unfinished business, thus The Barefoot Emperor was born.
Whereas the previous film was a road trip, this is rather a trip without a road. The film begins with a bullet in Sarajevo, which abruptly halts the King's journey home. He awakens in a sanatorium on Brijuni, the Croatian island where Tito hosted hundreds of public figures, including monarchs, presidents and movie stars. While recovering from the wound to his ear, our confused King is confronted with the ugly reality of a Europe that is turning inwards and backwards. Worse still, he is slated to become Emperor of this dubious 'Nova Europa'. New characters appear, including an eccentric Lady Liz (Geraldine Chaplin) and a deranged Dr. Kroll (Udo Kier). The historical references are multiple. The mockery is steady. The absurdity is credible. The intention is to evoke unease and laughter while weaving together layers of history. Nonetheless, at the heart of it all remains our vulnerable and unpredictable King.
The storm gathering over the island is that of rising nationalism that just might unleash another dark chapter of history. Why is fear so easily awakened? Why is hate sparked so swiftly? Why do people forget the lessons of the past so readily? And how courageous is our royal protagonist? Remembering the impact of her father's film The Great Dictator eighty years ago, Geraldine Chaplin is still convinced that mankind's best weapon is humour. We share her conviction.
"Peter van der Begin gives his King a kind of simple natural allure that suggest monarchs can be human if you take them out of their palaces." - Screen International on King of the Belgians
Cast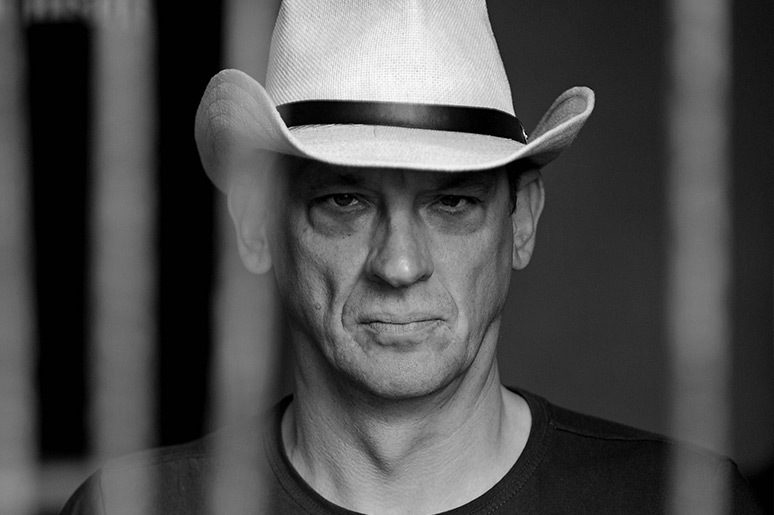 Peter Van den Begin
King Nicolas III / Emperor Nicolas I / Mr. Leonid Brezhnev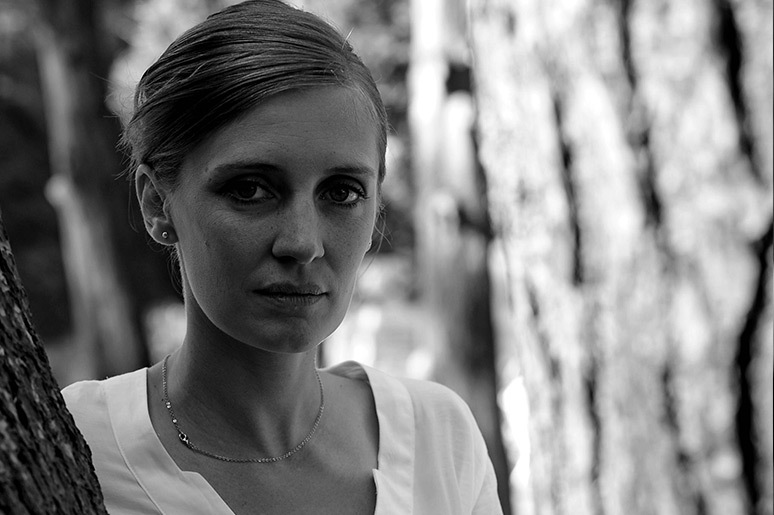 Lucie Debay
Louise Vancraeyenest / Mrs. Indira Gandhi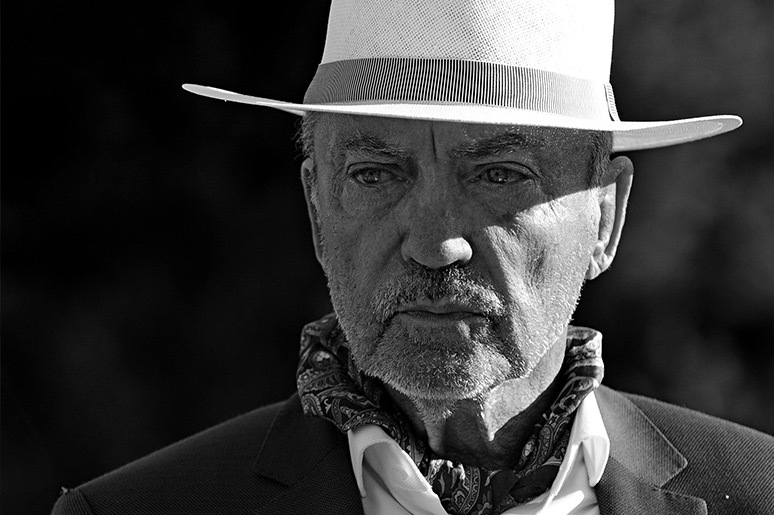 Udo Kier
Dr. Otto Kroll / Commissar 9
Geraldine Chaplin
Lady Liz / Dr. Ilse von Stroheim / Mama Wakolux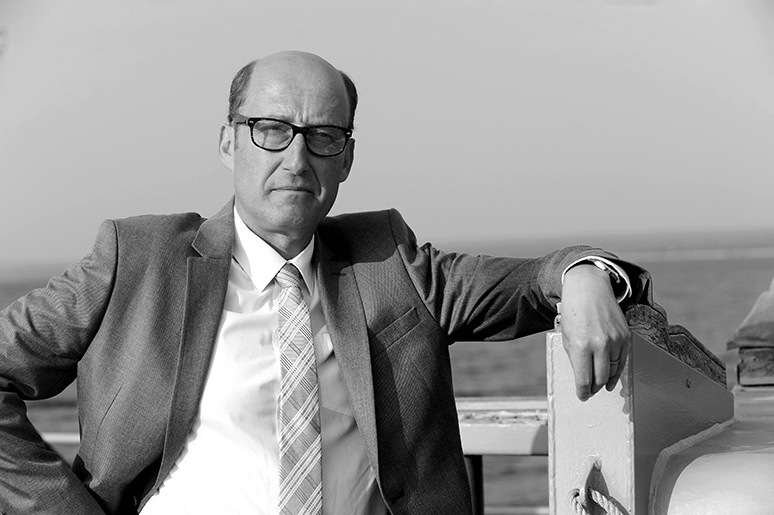 Bruno Georis
Ludovic Moreau / Mr. Fidel Castro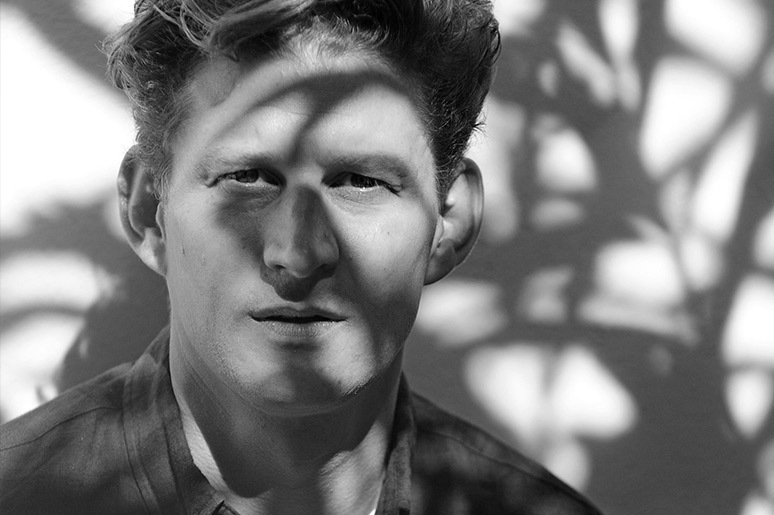 Titus De Voogdt
Carlos De Vos / Mr. Yasser Arafat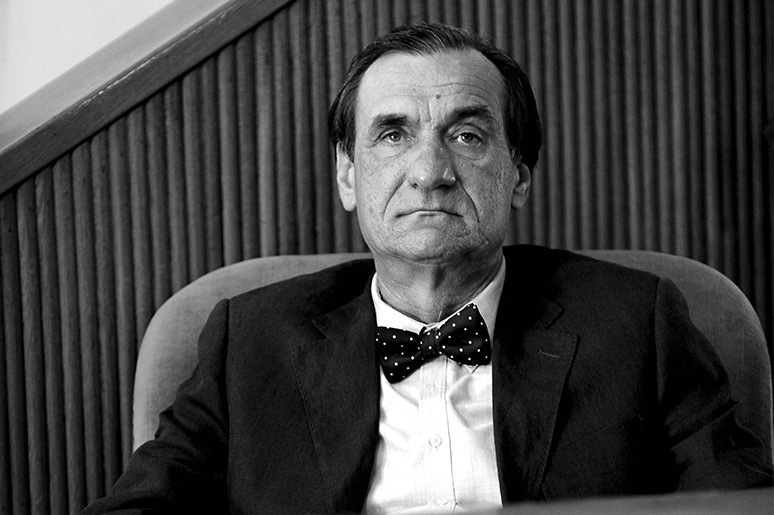 Darko Stazić
Mr. Richard Burton
Siniša Labrović
Dino
Crew
Produced by
Supported by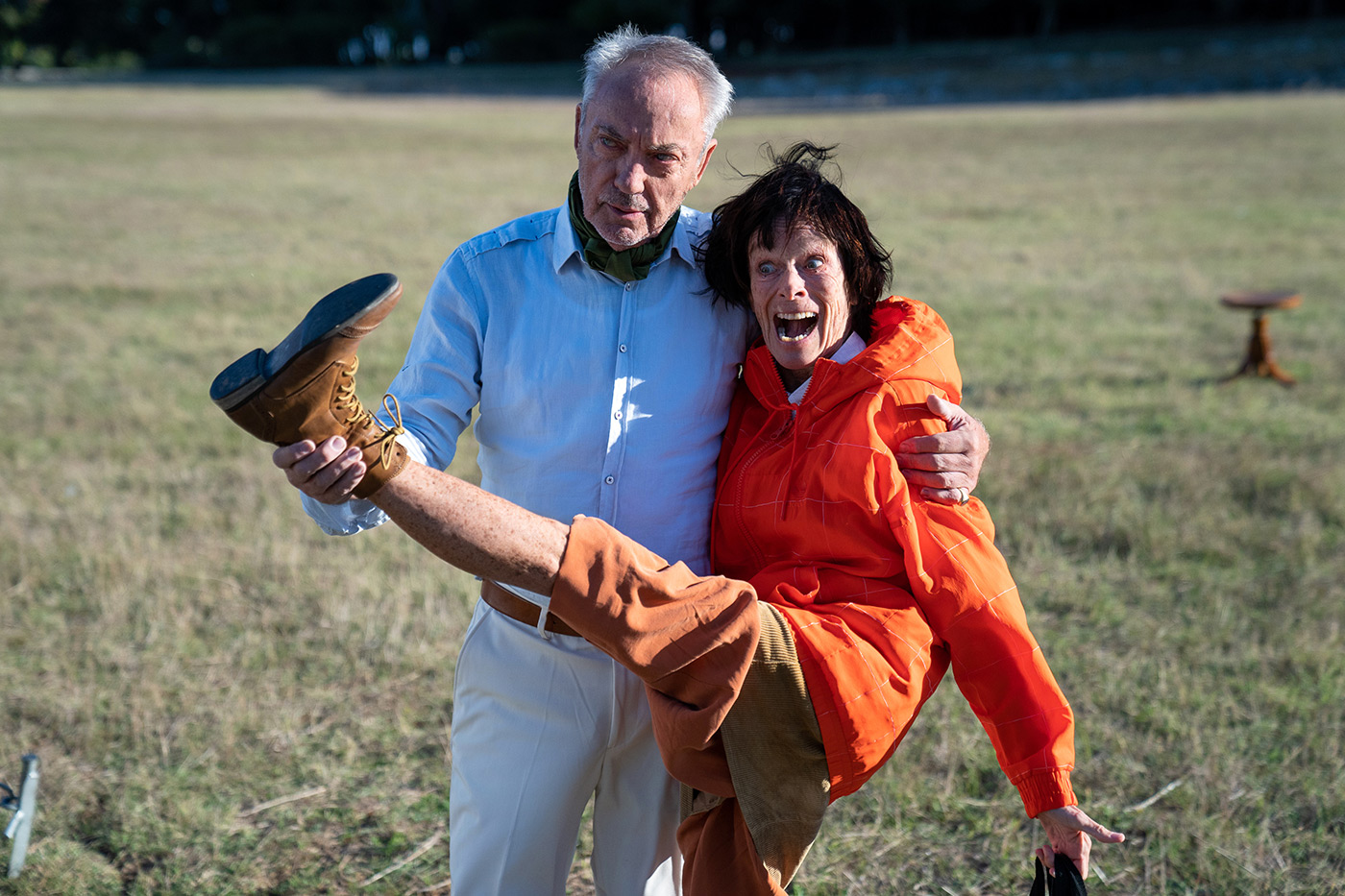 Directors
Jessica Woodworth & Peter Brosens wrote, directed and produced five feature films together: KHADAK (Winner of Venice's Lion of the Future 2006), ALTIPLANO (Cannes Critics' Week 2009), THE FIFTH SEASON (Venice Official Competition 2012), KING OF THE BELGIANS (Venice Orizzonti Competition 2016, nominated for Best Comedy at EFA 2017) and THE BAREFOOT EMPEROR (2019). Their films appeared in hundreds of festivals and won 57 awards. Their independent production company Bo Films is based in Ghent, Belgium.
Jessica Woodworth is a Belgian-American director and screenwriter. She received degrees in literature from Princeton University (1993) and documentary filmmaking from Stanford University (1999). She worked on documentaries in Paris, Hong Kong and Beijing in the nineties. While on a Fulbright scholarship in Morocco in 2000 she directed and shot the documentary THE VIRGIN DIARIES, a co-production between European and American broadcasters. She was the president of the international jury at Ghent Film Festival in 2011 and has been on juries in Zagreb and Tehran. She is a regular jury member for student films at the Royal Academy of Fine Arts in Ghent.
Peter Brosens is a Belgian independent producer, director and writer. Between 1993 and 1999 he produced and co-directed his internationally acclaimed 'Mongolia Trilogy' consisting of CITY OF THE STEPPES (Joris Ivens Award, Cinéma du Réel, Paris), STATE OF DOGS (Grand Prix, Visions du Réel, Nyon) and POETS OF MONGOLIA. Peter (BS Sciences, Postgraduate Social & Cultural Anthropology, MA Visual Anthropology, EAVE 1994) was a jury member of various international film festivals, including IDFA, Sao Paulo and Zagreb. In 2017 Peter received the prestigious Polar Star Award from the President of Mongolia for his contributions towards the Mongolian film industry.